SmartHome Automation
High-tech automation that adapts to your life style, it's more then a remote controled home. AND IT DOESN'T BREAK YOUR WALLET!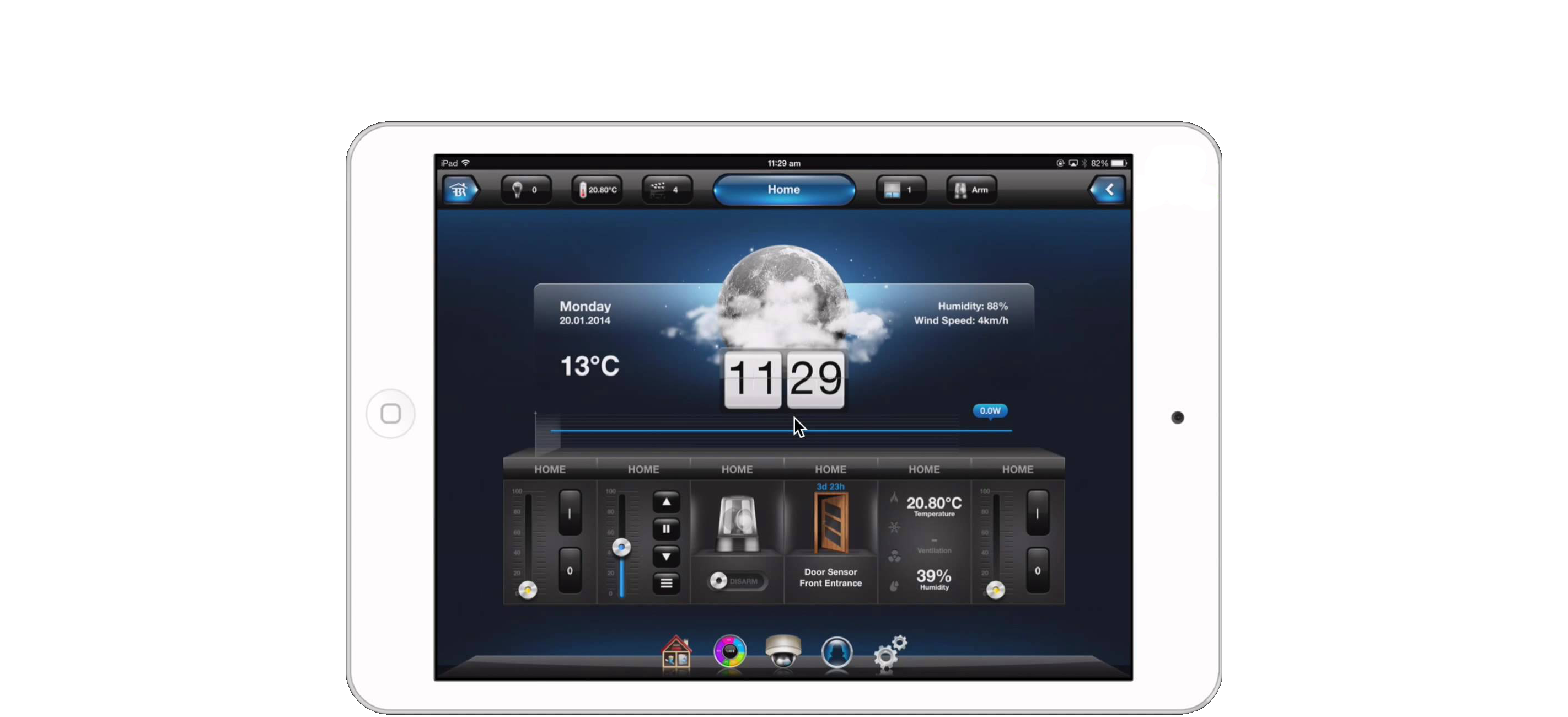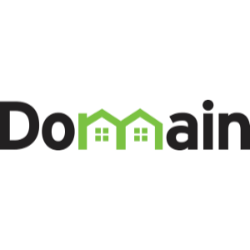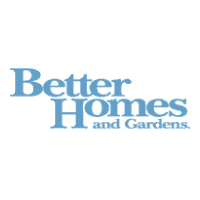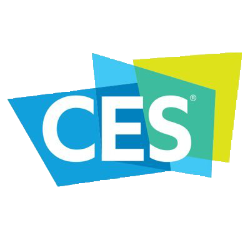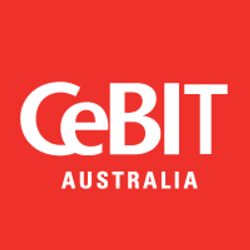 A NEW DIMENTION OF CONTROL
With the rise of IoT (Internet of Thing) and use of smartphones, it is now possible to control your home anywhere in the world. However, a smarthome is not about the ability to remotely controlling it. It is about automation that makes living more convenient, more comfortable, more secure, more fun and more affordable.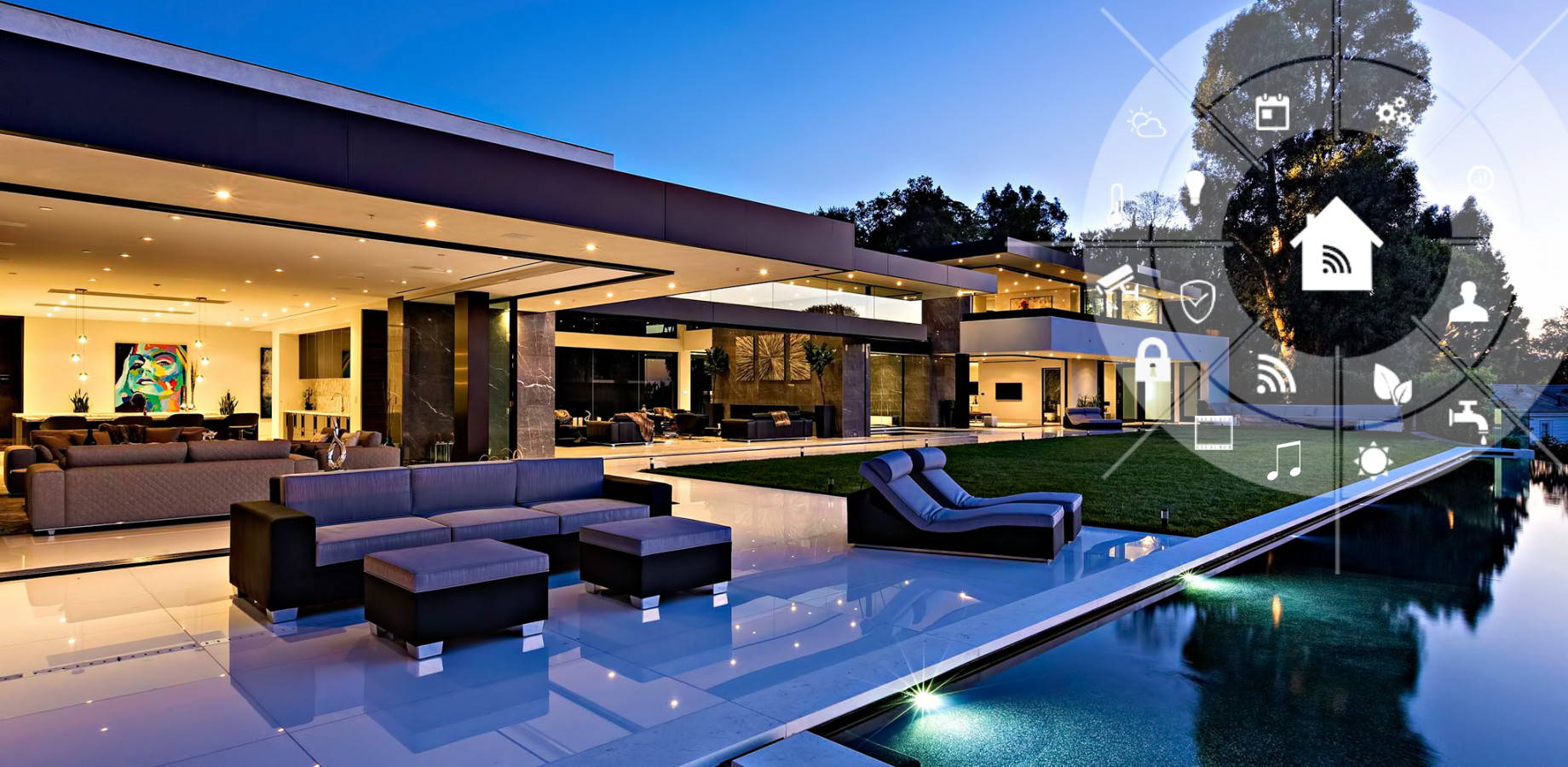 Less is more. Control Less, Live More!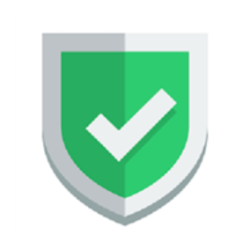 SECURE
Get notified on your smartphone and email on every situation instantly. Whether it is a surprise movement inside the house, unexpected weather event or water leak, unintended change in temperature or air quality or unauthorised entry through door or window. View it live on your smartphone and act on it.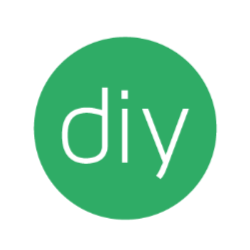 EASY
All devices and components are plug and play or with a simple installation. There is no rewiring, drilling, patching of any kind. Have your house welcome you home by automatically turning on the lights, air con, make you a cup of coffee while preparing you for a hot bath at the same time.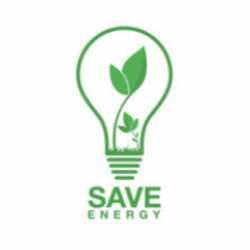 THRIFT
We are adding 10-20% on our household energy from unnecessary or careless energy consumption. Failing to turn off lights or heater they should not be on or keeping electronic devices on charge more then they should. These habits can be monitored and controlled by the smarthome and save you money in the long run.