vodafone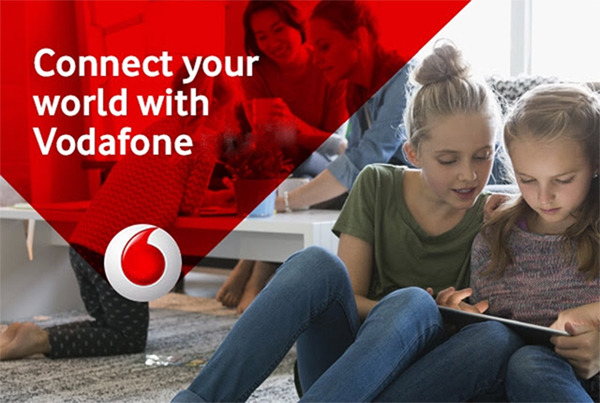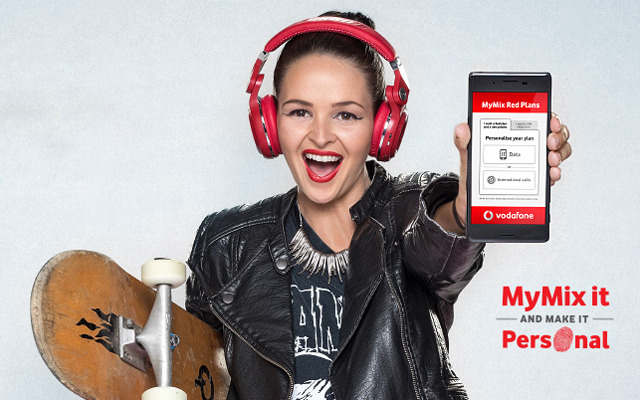 MyMix Red Phone Plan let you personalise your plan.
So you avoid paying for what you don't need.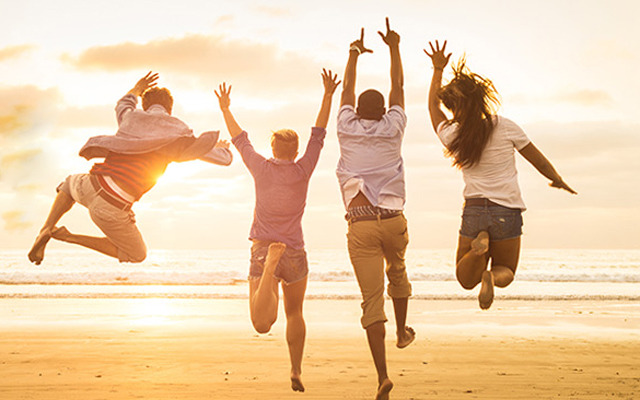 BYO SIM Only Plan give you freedom of month to month
or 12 month / 24 month terms with bonus or discount.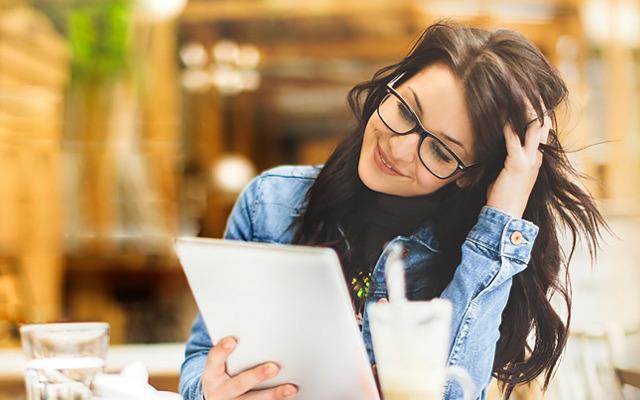 Business Flex 24 Month Plan get more done with ready
Business Apps and Australian based Personal Manager.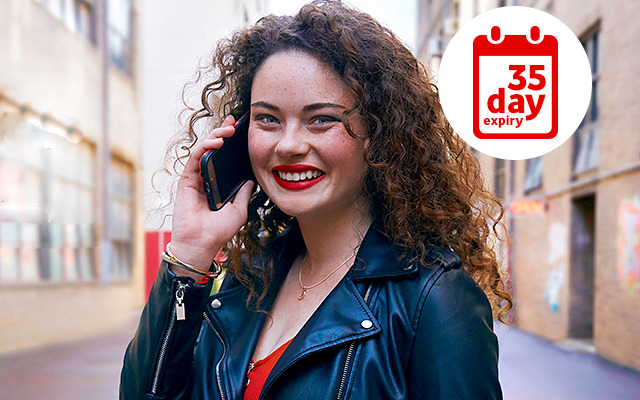 Data Combos or MyMix Prepaid set yourself free
With more talk more data and more time to use it.
Why choose

:)phoneinc

for your business?
With 27 year experience, we are able to solve your problem quickly and efficiently if they arise. We know what you want and how to help.
With dedicated and experienced realtime business consultants and in-house wholesale division, we will supply the best value for money in your deal.
With covers over 22 million Australians, this is vodafone's best ever network yet. Try us with 30 days Network Satisfaction Guarantee.
With roaming in 55+ countries, you can run your business and use your plan like you do at home for $5 extra per day when you travel overseas.